Differentiation Instruction:

Understanding Doable Differentiation
Differentiated instruction involves adjusting instruction for individual learners' needs, styles, cultural values, and/or interests. Differentiation is a core foundation of equitable practices, yet about 85 percent of teachers report that it is difficult or nearly impossible to do in their classrooms with the tools they've been given.
Perhaps you've attended training to learn how to adjust the content students work with, or the processes they use to master that content, or the products they produce that demonstrate their mastery. These are sound principles for differentiation. However, they can be difficult to implement and, if not done appropriately, can actually create learning activities that serve to keep students at lower levels.
"Doable Differentiation" is an entirely different approach that involves just two steps. Using the cognitive processing framework (see also Visual Type™) for differentiation gets at the root differences in the instructional approaches teachers employ and students find most natural. Rather than labeling what students can and can't do, you'll be using strategies to ensure that:
Differentiation Instruction:

The Four Combinations
Everyone—adults and students—has the energy they need to learn. It's almost a cosmic joke that there is an even split for how students need to get energy to learn.
About half of students need
action and interaction to learn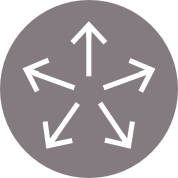 Energetic,
Enthusiastic,
Friendly, and
Outgoing Students
While the other half of students need
quiet and reflection to learn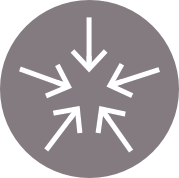 Independent,
Private,
Quiet, and
Reflective Students
You have both in your classroom.
The Doable Differentiation strategies ensure that both groups stay energized for the hard work of learning—without exhausting you!
Everyone has the information they need to reach mastery of standards and learning targets.
About half of students want
structures and proven methods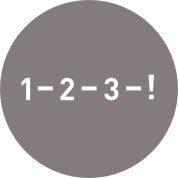 Practical,
Realistic,
Active, and
Observant Students
The other half want
room to roam as they learn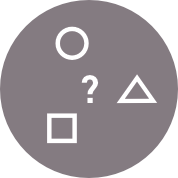 Inventive,
Imaginative,
Creative, and
Insightful Students
Again, your classroom is filled with both.
Instructional approaches that provide students with information in the way they process it best is essential whenever they move into unfamiliar territory. The Doable Differentiation strategies help you understand how to meet those informational needs while at the same time giving students strategies to "Stretch" when content requires them to learn in ways that aren't as comfortable.
The four combinations of how we are energized and take in information make up the four cognitive processes and the four Instructional Approaches that are the framework for Doable Differentiation.
Differentiation Instruction:

Two Steps
Here are the two steps of "Doable Differentiation."
Prestep: Clarify lesson goals. This isn't the first of three steps, but rather an essential part of planning for equitable instruction. All too often, educators assume they've accomplished this by focusing on a standard or on a curriculum unit. Dig deeper. What will students learn to mastery? Clear learning objectives are crucial before adjusting instruction, or the content students will work with, or assignments, or assessments, to ensure that all learners are reaching the intended goals.
Step 1: Plan for the way you'd normally teach the materials or how the curriculum presents the materials. Teachers need to use their strengths and often also need to adhere to curriculum elements. Further, content should drive instruction. Think about these examples of how content drives use of the four cognitive processing styles we'll incorporate.
You can't learn science lab techniques without hands-on learning.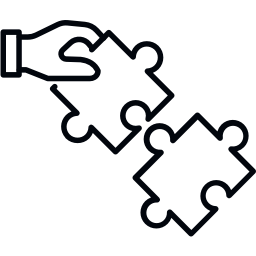 Experience and Movement
Let Me Do Something
At some point, reading has to involve independent, silent reading.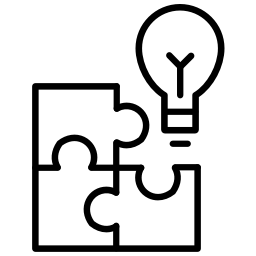 Vision and Interpretation
Let Me Follow My Own Lead
Some content requires mastery through practice and even memorization.
Structure and Certainty
Let Me Know What To Do
Some content works best with collaborative, rigorous group activities.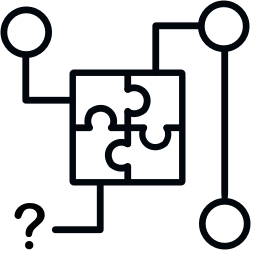 Question and Connection
Let Me Lead As I Learn
However, it isn't equitable nor advantageous to any student when course content is delivered via one style. So what should you do?
Step 2: Adjust for students who have different needs, or who just don't think like you. Perhaps you've seen research that teaching to learning styles doesn't improve student achievement (See Corwin Visible Learning website). Doable Differentiation incorporates a model of four different cognitive processes; we don't all use our brains in quite the same way. However, instead of matching students with strategies that meet their processing styles, you'll consider the best style for the content while ensuring that, over time, your classroom activities involve all the styles. Look back at the examples in Step 1—these illustrate how all students need to develop strategies for learning via all cognitive processes.
Consider the difference between these two student attitudes,
"This is hard. I can't do it" or "This is stupid and I don't want to do it."
"This makes me uncomfortable because it's out of my style. I need to develop strategies and my teacher can help me."
Doable differentiation fosters the second attitude in students.
Big Idea: Not every minute of the day needs to be differentiated!
Sometimes, every student does need to be doing the same thing at the same time. Be sure to keep an eye out, though, for whether you're defaulting too much to your own style or the style favored by your curriculum. How much to differentiate? Enough to ensure no student becomes "allergic" to your class or a subject area! As you plan for instruction, deliberately decide when and how you will meet the needs of students with each cognitive process:
Over the course of a unit?
By changing up the kinds of final projects for different unit?
By changing up activities throughout the day
By constantly incorporating the two strategies introduced here—Wait Time and Choice—that can be easily incorporated into existing lessons.
More information Differentiation through Personality Types (Corwin, 2007) Doable Differentiation (Solution Tree, in production)
Doable Differentiation suggests 13 strategies that help you meet the needs of all students. Most can be incorporated into existing lessons. Others go deeper for planning new lessons and units. Wait Time and Choice are the two easiest to implement.
Four Key Instruction Approaches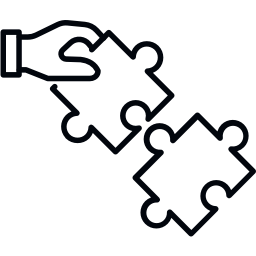 Let Me Do Something
Experience & Movement
Let Me Know What To Do
Structure & Certainty
Angela's LEAST preferred cognitive process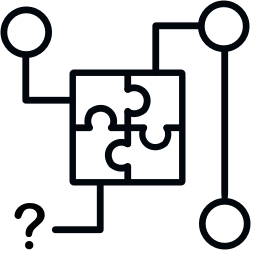 Let Me Lead As I Learn
Question & Connection
Angela's MOST preferred cognitive process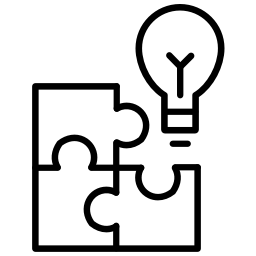 Let Me Follow My Own Lead
Vision & Interpretation